Landscapes and portraits in oils, mostly (sometimes in watercolour).
Come and see me 'in the flesh'
. . . you know you want to . . .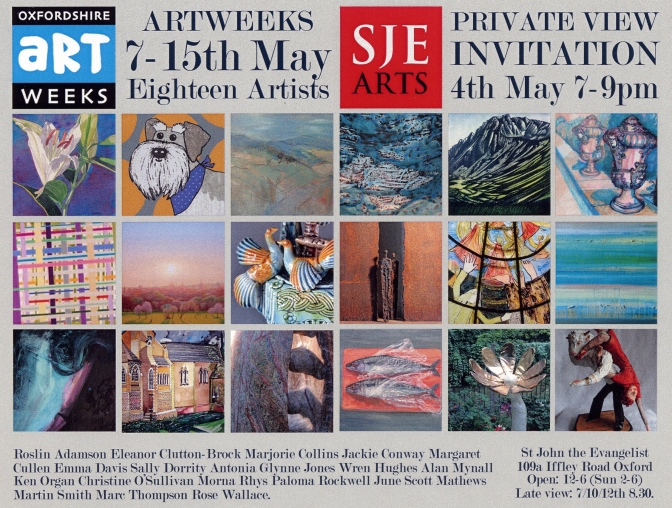 Oxfordshire Artweeks
I am part of the group showing in the Cloisters
of the
Church of Saint John the Evangelist
Iffley Road, Oxford
Do come along and see some wonderful art
in beautiful surroundings.
My most recent work will be there,
along with some in progress
plus some old favourites, and
I plan to do some painting while I'm there,
as I did last year.
Come along if you can; you might even have
some fun.
(fun available only while stocks last)
all images and content of this website copyright Alan Mynall 2000-2016
website last updated 30 April 2016

Alan Mynall is a great fan of the Mike Harding Folk Show

HEALTH WARNING! THIS SITE MAY CONTAIN NUTS