portraits and landscapes in oils
STOP PRESS!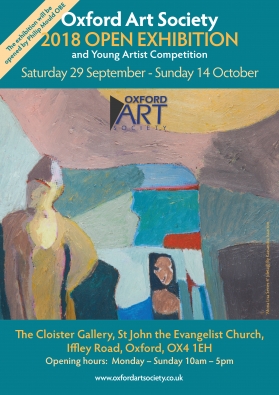 Two of my recent paintings have been selected for the
Oxford Art Society Open Exhibition 2018.
"The Yellow Tree" is an Autumn landscape featuring that wonderful moment
when most of the leaf colours are at their height but there has been a period of
still, dry weather so the trees still have practically all their leaves.
It's as if they have kept their summer shape and they're holding their breath:
holding on before a storm wind comes to force the fall.
If you look beyond the fringe of trees on the horizon, the sky is dark and foreboding.
The yellow tree and all its neighbours will be a different shape very soon.
The other selected painting is a new portrait of my old dog "Gem", who died
two years ago and I still miss her very much.
images and content of this website copyright Alan Mynall 2000-2018
website last updated 24 September 2018

Alan Mynall is a great fan of the Mike Harding Folk Show

no nuts are kept in this website overnight